What to Consider When Accepting a Sports Betting Bonus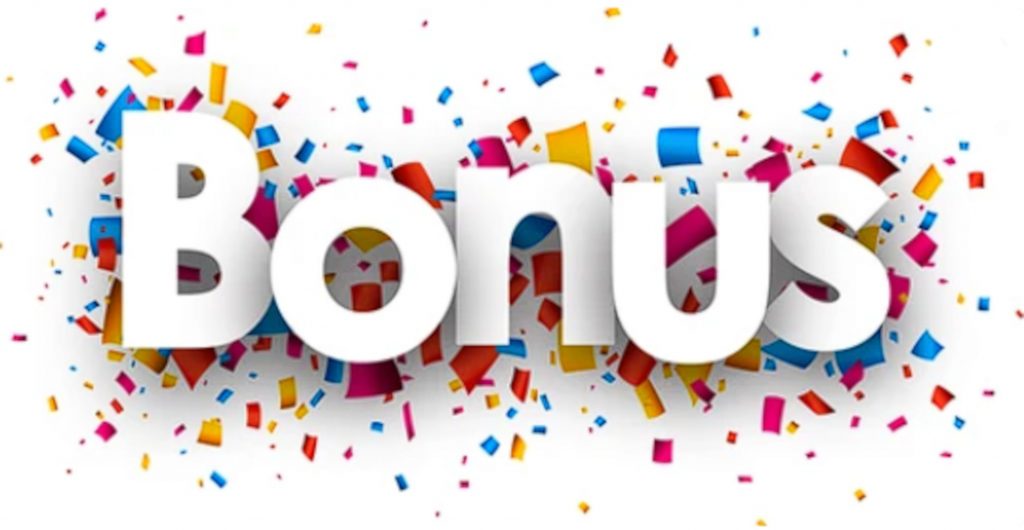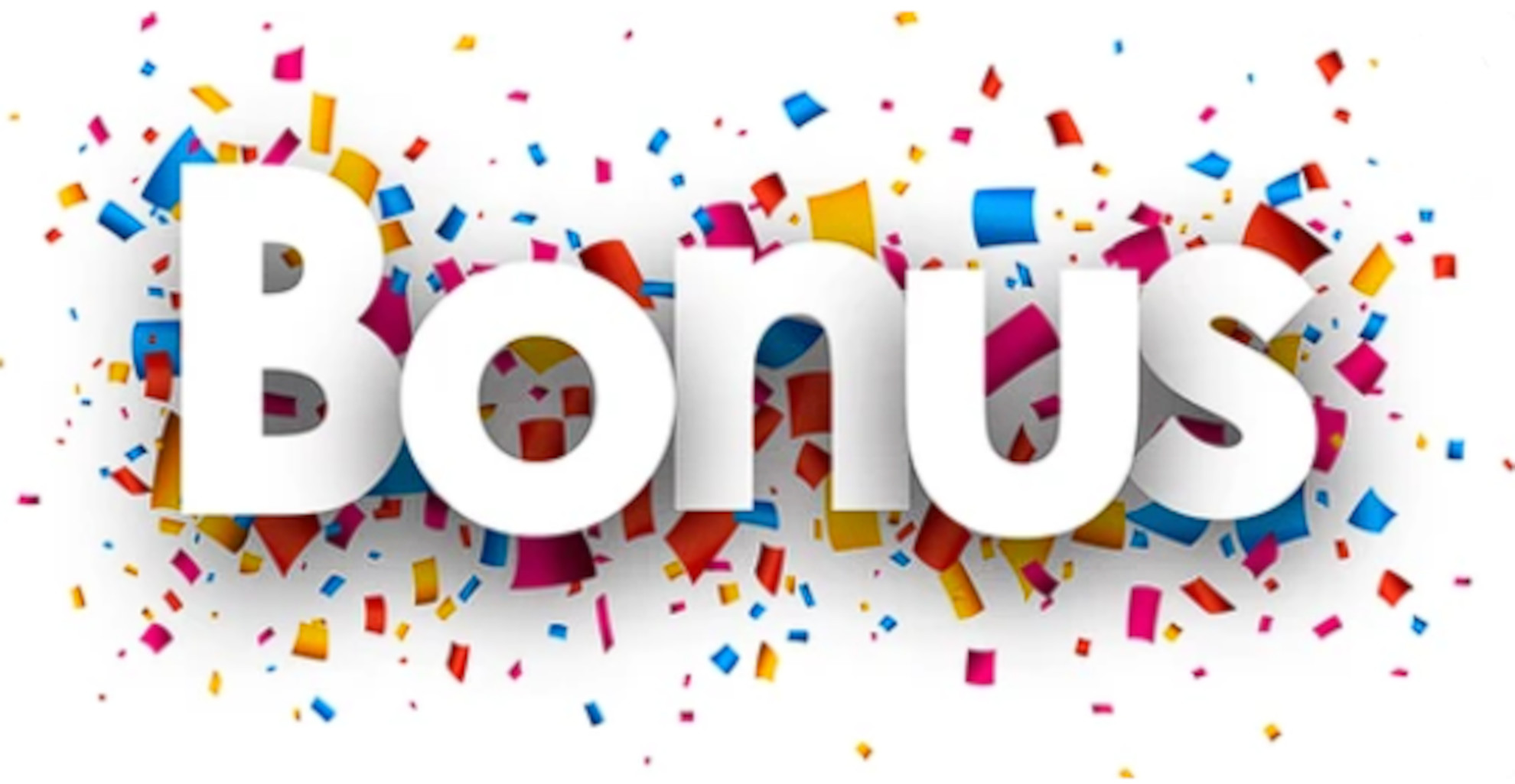 Many people who are new to sports betting online are blown away by the huge bonuses that sports betting sites offer new and established players.
It is not unusual to see welcome bonuses and reload bonuses that add up to hundreds of dollars, sometimes even thousands.
While you may feel a temptation to grab each and every bonus offer you see, it is a good idea to learn more about how bonuses work first, and to compare the offers. You will discover that some promotions are actually much more enticing than others, even if they look similar on the surface.
In this article, we are going to go over what you should check into before you accept a sports betting bonus online.
First, Assess Your Needs
Before you even start looking at bonus offers, we suggest that you take a few minutes to figure out what you are looking for.
Here are some questions you might find it useful to ask yourself:
Why do I want a bonus? Is it because I don't have a lot of money to bet with in the first place? Or do I have plenty of cash to add to my bankroll, and simply want more?
How do I feel about rollover requirements? How comfortable am I with those requirements tying up my money?
What odds am I willing to bet at? What odds am I not?
What sports and events do I want to wager on?
What is the goal of my betting? Is it serious or casual? Over time, do I expect to make a profit or lose money?
How much can I afford to deposit at one time?
What is my money management plan?
How soon do I want to be able to make a withdrawal of my winnings?
Some of those questions may not even appear all that relevant at a glance, but all of them are useful!
Factors to Consider When Comparing Bonus Offers
Now that you have taken some time to think about how you are approaching your gambling, we can discuss considerations for bonuses.
Whether You Are Eligible For The Bonus
Not every bonus is available to every customer. So, if you see a bonus offer that interests you, the very first thing you need to do is make sure you actually can use it!
There are several eligibility requirements to look into:
The regions where the bonus is available, and those that are excluded
Whether you are eligible for the bonus based on your status (i.e. new versus established player)
Any restrictions on the use of the bonus (is it only available for certain sports or bets with certain odds?)
To give you a simple example, if you are in the US, and a bonus says it is only available in Canada, then you cannot use it. Likewise, if you are in Canada, and a bonus is only offered to US customers, then you cannot claim it.
As another example, if you already have an account at a sports betting site and have made your first deposit, you cannot claim the welcome bonus again (do not open multiple accounts to try and claim a one-time bonus more than one time, you will get banned).
Once you determine that you are eligible for a bonus, you can proceed to looking at its structure.
How The Bonus Is Structured
Taking the example of a match deposit bonus, there are several aspects of how that bonus is structured that you need to take a look at.
The match percentage
The maximum amount
Whether the bonus is split into multiple matches
How many times you can claim the bonus
The match percentage is the percentage of your deposit that you will receive back as a match, up to the maximum amount.
Here are some examples:
A 100% match up to $100.
A 100% match up to $200.
A 50% match up to $500.
A 35% match up to $1,000.
Etc.
Often, a bonus will be distributed all in one go on a single deposit. But this not always the case. It is also common to spread out the match across several deposits.
So, let's say it is a welcome bonus for a 100% match on up to $1,000. Here are a couple possible ways it could be structured:
A 100% match up to $1,000 on your first deposit.
Or…
A 100% match up to $1,000 spread across your first three deposits.
If the bonus is structured the latter way, a breakdown might look like this:
You deposit $500 to open your account. You receive a 100% match on that amount, so you receive $500 in bonus funds.
You deposit $200 on your second deposit. You receive a 100% match on that amount, so $200 in bonus funds.
When you make your third deposit, you deposit $300. You get a 100% match on that amount, so $300 in bonus funds. Now you have claimed all the welcome bonus money.
Bonuses that are structured like this to spread things out can be a big help if you are unable to make a deposit large enough to claim the full amount of the bonus on your first deposit.
Note that the example we just gave is for claiming a single bonus a single time. You are not claiming it multiple times. You are claiming bonus funds on your first three deposits, but they all add up combined to the maximum amount of $1,000.
Now, let's say a site offers a match bonus for 100% up to $1,000, but stipulates that you can claim that bonus three separate times.
That would mean that you could feasibly get up to $3,000. It is less common to see bonuses described or structured this way, but it can happen. But most sites would be more likely to simply describe it as a single bonus worth up to $3,000 that you can claim across several deposits in the manner we previously discussed.
Now, one more thing we want to talk about with respect to how bonuses are structured is that both the maximum amounts and the percentages matter, but which matters more is based on your deposit schedule.
Here is an example. Imagine you see these two bonus offers at different sites:
A 35% match up to $5,000.
A 100% match up to $1,500.
To keep things simple, let's say you can claim either bonus on your first deposit only. Which is the better bonus?
Well, if you can afford to deposit $1,500, you can get a $1,500 match from the sportsbook for the second bonus.
What about the first one? You would need to deposit around $14,285 if you wanted your 35% match to add up to the full $5,000 available as bonus funds.
We can also calculate how much you would have to deposit to claim $1,500 in bonus cash through that offer. You would have to deposit about $4,285.
This is why earlier in this post, we advised you to ask yourself how much money you can afford to deposit at a time.
If you can afford to deposit more than $4,285, the 35% match up to $5,000 becomes more attractive, since you can ultimately get more bonus funds with which to wager.
But if you cannot afford to deposit more than that amount, you are going to max out at $1,500 or less regardless of which offer you choose. So, you may as well go with the 100% match, since this will maximize your bonus funds in proportion to your deposit.
Whether You Can Use The Bonus In A Way That Fits Your Needs
Match deposit money can usually be used for pretty much anything, though there are exceptions. With Free Bets, however, restrictions are common.
If you are about to accept a free bet bonus, read the fine print first. Here are a few things to check for:
There are often minimum odds required for using a free bet.
Free bets tend to expire, often pretty quickly. Find out how long you will have to use the free bets after they are credited to you.
You may be able to use a free bet to wager on any sport, or you might only be able to use it for certain sports.
You might be able to use a free bet to wager on any betting market, but it is common for there to be an exclusion for accumulator bets and props.
Naturally, the fewer restrictions there are on free bets and other types of bonuses, the happier you are likely to be with them.
As you're reading through all of this, you may think to yourself, "There's no such thing as a Free Bet". Oh yeah? Go and check out the Four Free NFL Bets at Everygame!
The Rollover Requirements For The Bonus
You are now at the point where you need to take a look at the Rollover Requirements for the bonus you want to claim. You will find these listed in the bonus terms and conditions for each specific offer.
What is rollover? It refers to a requirement that you turn over your deposit funds and the bonus funds X times to be eligible to withdraw your winnings.
Just to emphasize that again, rollover requirements are for your deposit amount and the bonus amount added together.
Until you meet the rollover requirement, your winnings from using the bonus will be locked in your account.
To take a real example of a rollover requirement for a bonus offer, consider the $250 Sports Welcome Bonus over at Bovada.
If you read the terms and conditions for that bonus, the rollover is 5x if you are wagering on sports or horse racing, and 30x if you are wagering at the casino. That requirement applies to the amount of the first deposit and the bonus combined.
Bovada adds "If a withdrawal is made before the bonus terms are met, all bonus funds AS WELL as any money earned by wagering the bonus will be forfeited."
The 5x and 30x rollover requirements you see listed here are fairly typical industry-wide (sports betting rollover requirements are generally much lower than casino rollover requirements, just as you see here).
Let's continue our example. The $250 welcome bonus is a 50% match. So, let's say you deposit $500 to get the full $250 match. First, we need to add together the deposit and bonus amounts:
$500 + $250 = $750
Let's say you are going to use the money entirely for sports betting and horse racing, so the 5x rollover requirement applies.
To figure out the rollover requirement, you just need to multiply the total amount above by the rollover:
$750 x 5 = $3,750
Once you have turned over $3,750 in your account, you will have met the rollover requirement. You will then be eligible to withdraw your winnings.
Now that you know how rollover works, you can understand why it exists. Sportsbooks and casinos figure that by the time you have turned over the larger amount, you will probably have lost more than the amount of bonus money they gave you to play with.
In general, that is true for most customers, who are not sharps. Of course, if you are betting casually and expect to lose anyway, it doesn't really matter much. You are just extending your bankroll with the bonus cash.
Still, it is in your interest to claim bonuses with low rollover requirements whenever possible and that is especially true if you want to make a withdrawal in the near future after claiming a bonus.
If the bonus has really high rollover requirements, then the money might get tied up longer than you would like in your account.
Whether Or Not You Can Withdraw The Bonus Itself
Another thing to check into when you are comparing bonus offers is whether or not the bonus cash is eligible for withdrawal.
Some bonuses can be withdrawn as cash after meeting rollover requirements. Others stick in your account.
Obviously, it is nice to be able to withdraw a bonus, so that is a plus when you can find it.
Discover the Most Exciting Sports Betting Bonuses Online
You should have an easier time comparing sports betting bonuses of all shapes and sizes now that you have had a chance to read through our guide.
Ready to find the hottest promotions now at trusted online sportsbooks? We list current bonuses in our comparison chart. Click the Sportsbook or Casino logo for any of these sites to learn their pros and cons in detail, or "Claim Promo" to open your account and claim your welcome bonus!
And You May Want To Take A Look At These As Well!