US Masters Tournament Stake Back Special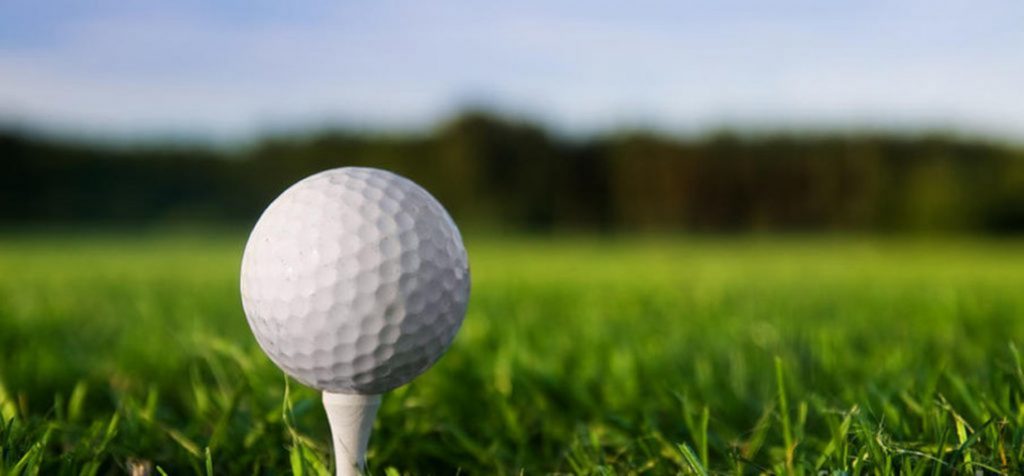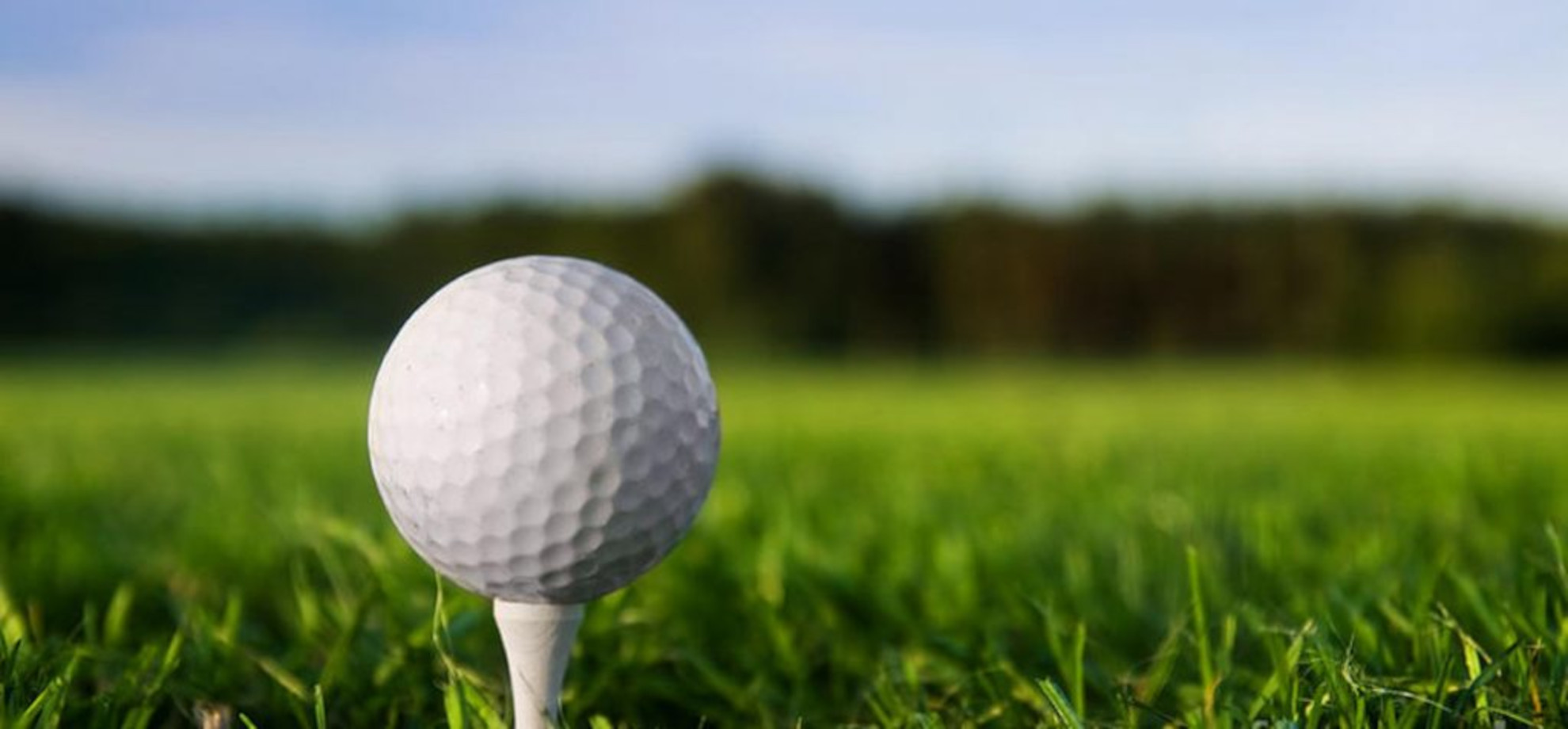 It's time once again for the head-honcho of Golfing Tournaments, The Masters!
Sure it's not the only golf tournament around, but it's by far the biggest one!
If you're anything like me you sat there for a moment and thought, "why is it that The Masters is the biggest and best Golf Tournament" and so I thought I would actually look it up.
According to golf.com, "The Masters is important because it is one of four majors in men's professional golf. Beyond being a major, the Masters holds additional prestige as the winner each year has a standing invitation to come back and compete in the event for the rest of their life".
Okay, yeah, that's pretty fancy.
Now let's go ahead and be honest here.
We're just not going to spend a whole lot of time talking about The Masters here. There are other posts for that, other spots, and other pages that delve deeper into the Tournament than we would have done.
Nope.
Here, we just want to make sure that you're well aware of an amazing, Masters specific, promotion that you'll find over at Everygame!
The Masters Stake-Back Special at Everygame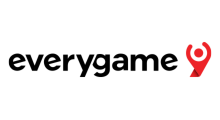 Yes, you'll find this incredible offer over at Everygame. This really should not come as much of a surprise as Everygame is known for usually putting out all kinds of great promos and bonuses that are event specific.
This year you can place your Masters bets over that way and if you don't win, possible getting your money back! If you can think of any brick-or-mortar sportsbook that is willing to do that, we'd sure like to hear it!
Here's how this one works:
Just place your bet on your title pick. If they lead the field (or is T1) after the completion of Rounds 1, 2, or 3 of the Tournament but ultimately fail to win the title, Everygame will give you back your stake, returned to you as a Free Bet!
Just how much of your stake will you get? That depends on how much your original stake is. Here's the pay table from Everygame:
Original bet $10 – $24.99 = $10 Free Bet
Original bet $25 – $49.99 = $25 Free Bet
Original bet $50 – $99.99 = $50 Free Bet
Original bet $100 or more = $100 Free Bet
That's a pretty sweet deal for those of us out there that get let down by our picks!
Those that take advantage of this and end up qualifying for this Free Bet will receive their own Bonus Code on Tuesday, April 10th so make sure that your contact information is correct!
Some Of The Details That Come With This:
Only Single Bets placed on the US Masters: To Win market placed before the start of the Tournament on the 6th count toward this promotion.
Only one stake per golfer the did not win the tournament, but also fills one of these spots will qualify:
The end of Round 1 and the start of Round 2, or
The end of Round 2 and the start of Round 3, or
The end of Round 3 and the start of Round 4
And that's it! Just make your bet on the Outright Winner and it will be entirely possible to come out a Winner even if your bet Loses!
Now, as for some of the "money side" of things here:
We admit that many of the promotions over at Everygame are only for those that are in North America. Not this one! This one is good for all of the players!
The minimum stake required to get in on this is USD $10, so make sure that you adjust accordingly.
If you choose to place your bets in Canadian Dollars or Euros, your bets will be placed in those currencies. All other currencies will be converted to USD from the amounts given.
All of those that come out a winner with this promotion will have rollover requirements of 8x attached to their Free Bets at minimum odds of -200/1.5.
Wagers that are placed on Horse Racing will not count toward the rollover requirement mentioned just above.
And lastly, of course all of the other, normal Terms and Conditions of Everygame still apply to everything else.
Whatever you do, don't forget that once you're over at
Everygame
to use the code
3XBOOST250
to get yourself a
Welcome Bonus
of up to
$750
!
If you would like to check out
all of the promotions
that you're currently going to find at Everygame, just
click on this link here
!
The Bets Over At Everygame
Okay, so the only bet we're really worrying about here to use this promotion is "Outright to Win".
You want to place that wager and hope that your pick comes through for you making sure that you're already a winner. Worst case scenario, you're going to want to make your pick and hope that they fall into one of the categories we have discussed above.
Here are the Top 10 players that are currently at the top of the boards:
Scottie Scheffler +700
Rory McIlroy +700
Jon Rahm +900
Jordan Spieth +1600
Patrick Cantlay +1800
Justin Thomas +2000
Cameron Smith +2200
Tony Finau +2200
Xander Schauffele +2200
Jason Day +2500
Of course you can go and bet on whoever you would like, but those are the current Top 10 favorites!
As for some of the other bets that are US Masters specific, (bets that are related to the Tournament but do not qualify for this promotion, we were going to tell you all about them, but after a look and a quick count, we're not going to do that. There's a total of 89 Other Types of US Masters bets that you can place over at Everygame!
Some of these are very specific, such as:
Tiger Woods 1st Round Score
Will there be a Hole-in-One
Winning Margin
While others may seem kind of odd if they're things you've never really thought of in the past, like:
Top Englishman
Winning Nationality
Top Former Winner
Just all kinds of stuff! If there's one place that you're going to want to check out for some variety in your bets you're going to make sure to go and check out Everygame!
You can really do worse than going to make your bets at a place that's going to pretty much give you your money back if you happen to lose!
UPDATED
September 20, 2023