Cherry Jackpot Promo Codes – Updated for Mid-September
UPDATED
September 17, 2019
Those of you who have been with us for a while know this. We take a lot of pride in our honesty. And as such, here's a little bit of honesty coming at you.
Update – We promised you an update when it was time, and we have one for you!
The guys over at GoodCasino's took the time to review Cherry Jackpot and it looks like a great one! You can read it right on over here!
After checking that out and getting with them, we now know a few things to share with you.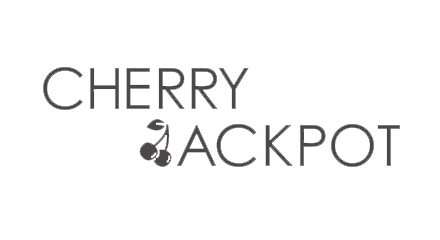 Signing up and joining is just as easy as one would expect, no surprises there.
The list of "pros" they have listed far outweighs the short list of cons they found.
They are run by the same people that run CasinoMAX as well as Roaring 21. We absolutely trust both of those places, if they open up another casino we will give it all the fair shakes we can.
Now, all three of these sites offer up pretty much the same codes at any time, but that's a great thing! Instead of joining one and getting all of the benefits from a particular site, you can join all three and take full advantage of all three of them! (We've looked and looked. Can not find anything in their T's and C's that say you cannot do that)
Assuming that Cherry keeps running the show the way they have been, they're sure to become a favorite in no time and join the ranks of their brethren.
As long as you're here, keep on reading and we'll talk about any other ongoing promotions as well! Cherry Jackpot Promo Codes! We've got em! We update this at least every couple of weeks if not more, so make sure you bookmark this page and keep on coming back!
Screenshots